LISA LONGBALL'S GOLF SCHOOL
Orlando, Florida
January 13-15, 2024 - SOLD OUT
January 25-27, 2024 - SOLD OUT
Dates: January 13-15, 2024 / January 25-27, 2024
Place: Orlando World Center Marriott
Address: 8701 World Center Drive Orlando, Fl 32821
Airport: Orlando International
Note: You must arrive by noon in time for the first clinic
Costs: $2,900 USD
*Note: This does NOT include accommodations. For those of you that would like to stay at the resort, I have negotiated an excellent rate of $259 USD plus tax and a reduced resort fee of $38 plus tax at the Orlando World Marriott for my students. There are King rooms and Double Queen rooms available for that fee. If you are coming with a friend, you will only need to book one queen room for that fee. Once you have successfully registered you will receive a link so that you may book your room. That rate will be available to book dates 3 days before your school and 3 days after, depending on availability.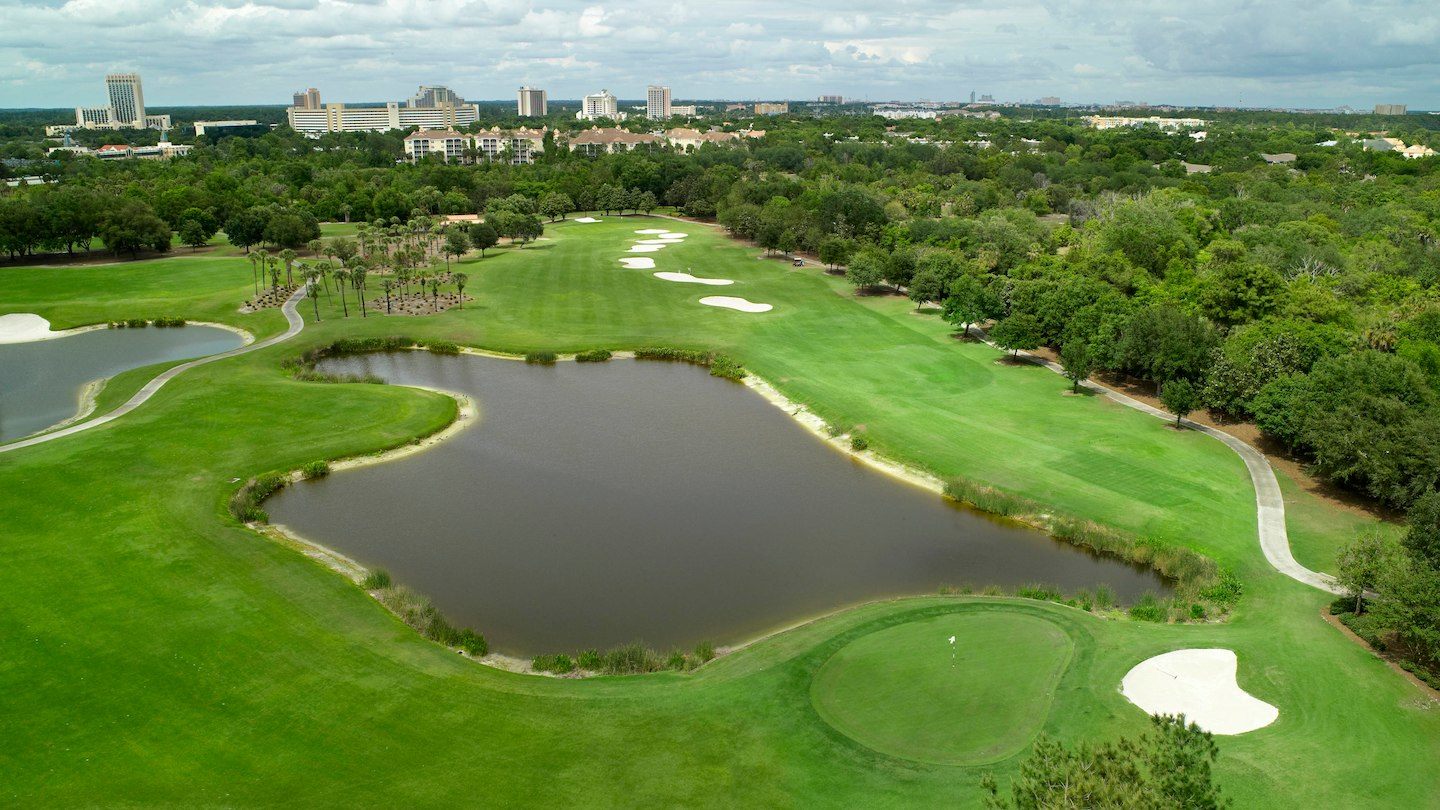 Inclusions:
Welcome Dinner and Drinks at Falls Pool
4 Instructional Times for a total of 14.5 hours of instructional time by Lisa Longball, 8-Time Canadian Long Drive Champion and PGA Pros
Additional On-course instruction with a PGA Pro
Booklet of key instructional tips and room for you to add personal notes · 1 Round of 18-holes of golf with power cart at Hawk's Landing Golf Course
One on One time with Lisa Longball
Lisa Longball Gifting and Goodie Bag
2 Box Lunches
Closing Dinner and Drinks at Hawks Landing Restaurant
Rental Clubs ($49.00) and 2 sleeves of golf balls
FootJoy Golf Shoes Rental ($15.00)
10% discount off items in the Pro Shop
For Hotel Guests:
Daily and nightly scheduled shuttle service to Disney Parks for up to four guests. Reservations required. Visit the front desk to schedule.
State of the art 24 – hour fitness center and spa
Enhanced in-room wireless internet for up to 6 devices
Daily bucket of practice balls and clubs at driving range
Luxury Pool access
Exclusions:
Additional Rounds of Golf
Airfare
Personal Items
Meals and drinks not stated above
Golf club rentals
Any associated expenses to Disney Park
Terms & Conditions:
The FULL amount of the school will be charged upon Registration and it is non-refundable. Lisa highly recommends that you book Trip Cancelation insurance with your insurance provider, in case your plans change.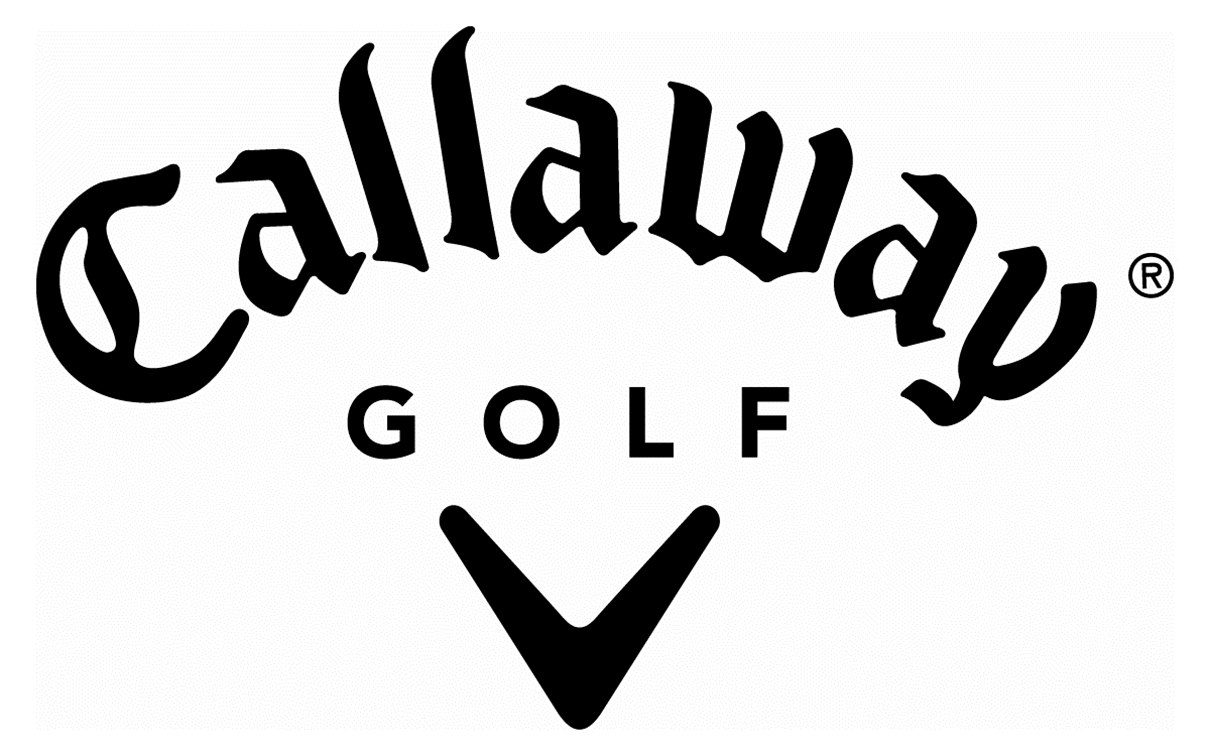 As part of the Lisa Longball Gifting and Goodie Bag, each participant will receive a beautiful Callaway Golf Hat and a Sleeve of Callaway Premium Supersoft Golf Balls!
Itinerary :
DAY ONE: 
Arrive at the Orlando World Center Marriott by Noon
12:15 PM – Meet at the Hawk's Landing Golf Course Cart Parking Area
12:30 PM – 2:00 PM – Welcome and Introductions·
2:00 PM – 5:00 PM – Instruction with Lisa Longball and PGA Pros
5:00 PM – 5:30 PM – Note Taking with Lisa Longball and PGA Pros
5:45 PM – Welcome Dinner and drinks at Falls Pool Bar Restaurant (included)
DAY TWO: 
8:15 AM – Meet at Golf Course
8:30 AM – 11:30 AM – Instruction with Lisa Longball and PGA Pros
11:30 AM – 12:00 PM – Note Taking with Lisa Longball and PGA Pros
Boxed Lunches will be served after the clinic (included)
1:00 PM – Half the Group will have 4 hours of instruction with Lisa Longball and a PGA Pro, the other half of the group will play 18 holes at Hawk's Landing Golf Course. A PGA Pro will join each foursome for 3 holes for on course playing lessons
6:30 PM – Optional Dinner at Mikado Japanese Steakhouse at the hotel (this dinner is not included in the package).
DAY THREE: 
8:15 AM – Meet at Golf Course
8:30 AM – 11:30 AM – Instruction with Lisa Longball and PGA Pros
11:30 AM – 12:00 PM – Note Taking with Lisa Longball and PGA Pros
Boxed Lunches will be served after the clinic (included)
1:00 PM – The group that played golf Day 2 will have 4 hours of instruction with Lisa Longball and a PGA Pro, the other half of the group will play 18 holes at Hawks Landing. A PGA Pro will join each foursome for 3 holes for on course playing lessons
6:00 PM – Group Dinner and Drinks at Hawk's Landing Golf Course Restaurant (included)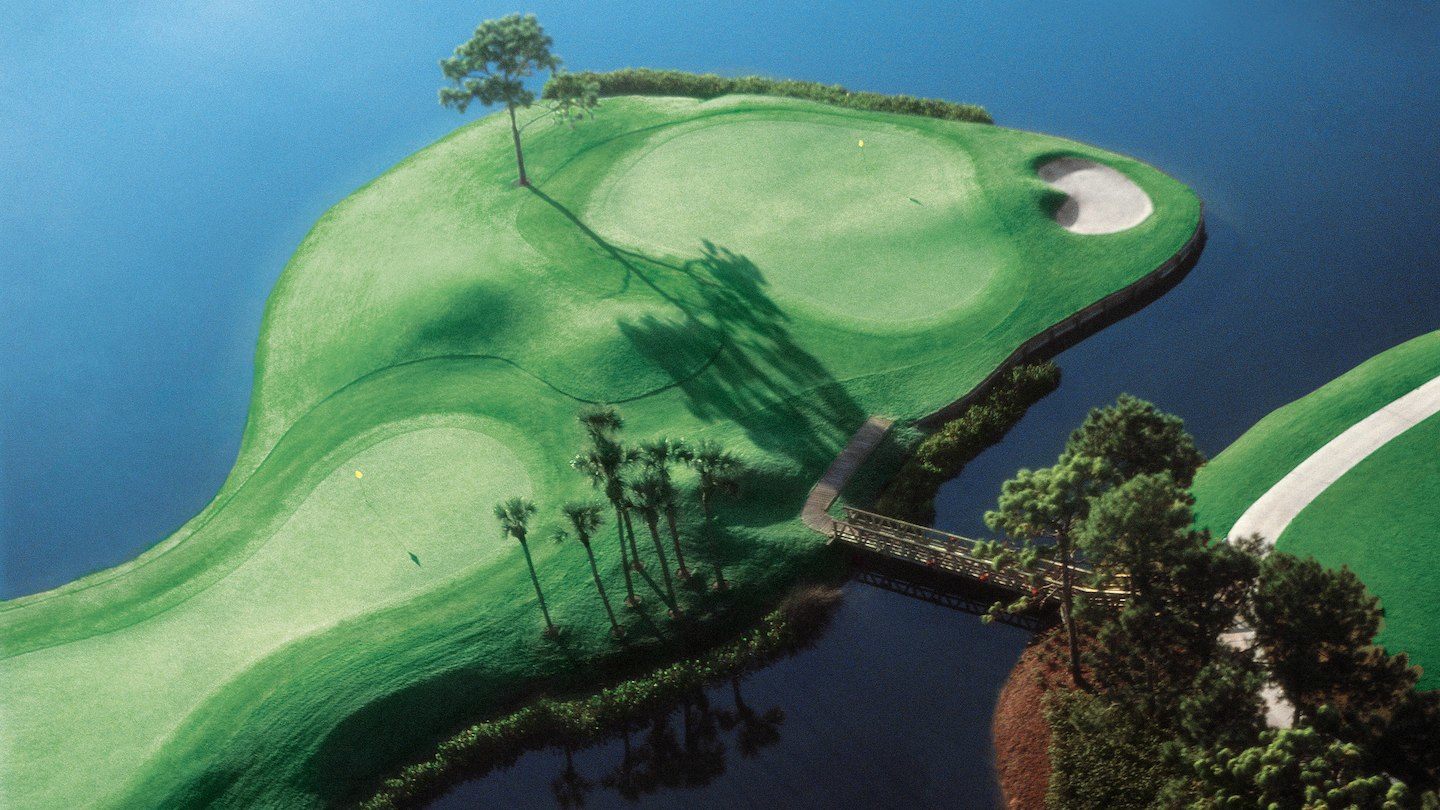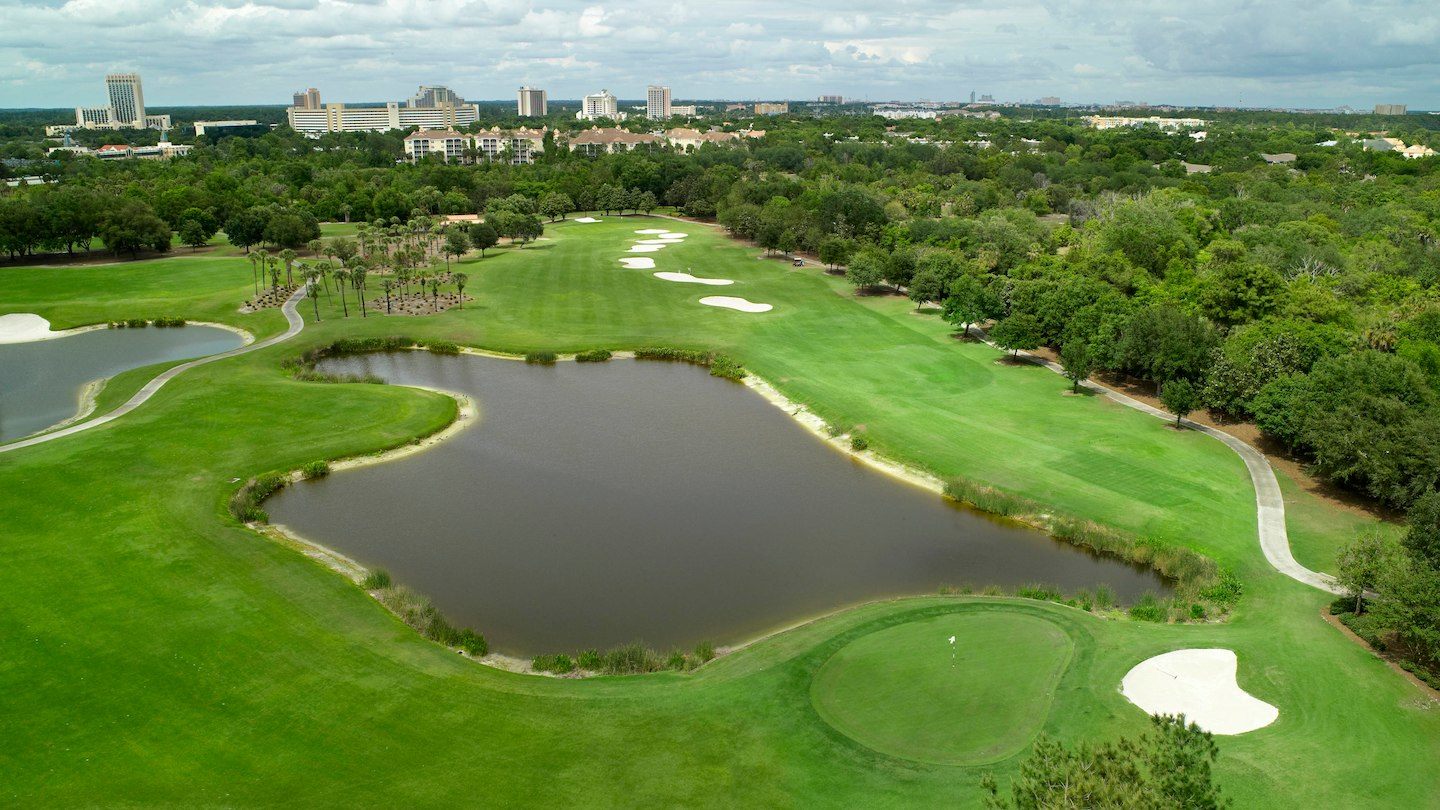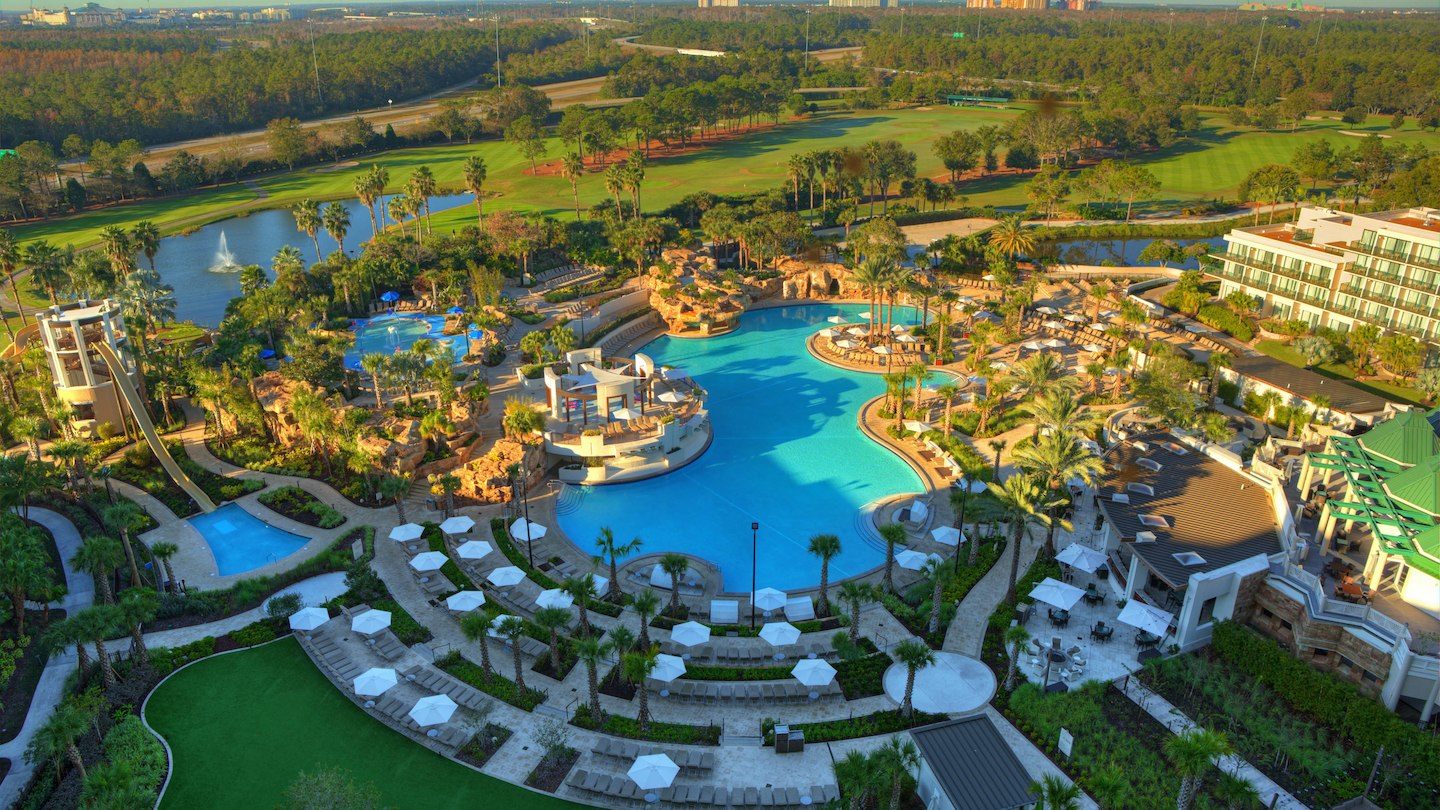 WAITLIST
To be notified about any changes or to be waitlisted, please Join Lisa's Mailing list.
JOIN LISA'S MAILING LIST
Lisa Longball Golf School Testimonials
"I highly recommend Lisa Longball's Golf School. The student/instructor ratio was perfect. I was given personalized attention by Lisa and the other instructors and left with many tips/advice/practices to work on my game. I have the confidence that I can get better using the advice, methods and exercises presented during the school.  Lisa is a vivacious, energetic and excellent hands-on instructor. Lisa really makes you feel that she wants to be there helping with your own personal game, I never felt like I was just a number in the crowd.".
"Lisa's golf school really helped me improve my game. In addition to technical information and fun drills, Lisa's energy and passion for the game of golf is contagious! Lisa quickly figures out which cues/tips resonate with you and really tunes in on how improve your swing for great results. Such a wonderful school – great energy, positive women, and very encouraging learning environment. Whole bunch of fun and laughter, too!"
"All I can say is what magic spell did you create? I played yesterday with my regular ladies group…my longest drive was 230 yards. First 3 holes, I was in the fairway bunkers because my so called normal was going so much longer!!!! And then I could hit clean out of the fairway bunkers and actually land on the green…what a pleasure. Now I just have to revisit my yardages because I am 30 yards longer and straighter!"
"I would definitely recommend Lisa Longball's Golf School. It was an amazing experience. I learned so much. The things I learned on Day 1 was enough to improve my golf game. I can't wait to get on the course and see how much I have improved. Lisa's patience and ability to work with golfers at all levels made everyone comfortable about asking questions and taking instruction. She made the school joyous!!!"
"Just wanted to send you a thousand hugs and thank-you's. You are not only an incredible golfer, but an incredible teacher, and most importantly, an incredible person. All the work and energy you put into the school last weekend was amazing. And did not go unnoticed. I feel very blessed and privileged to have taken the school and to meet you I can't wait to get out onto the course and try out some of the things I've learned. I will for sure be interested in future schools!"
"Lisa, I just want to share I reached my goal of scoring less than 90! Got an 88!!!! A legit 88! In the rain no less! I tell everyone who will listen to me how much your clinics improved my game. And this proves it! Thank you again!"
"Thank you Lisa for a wonderful day. I enjoyed every minute of it! Your energy and kind encouragement mean so much and the gentlemen, pros were so kind and helpful. This was my retirement gift to me! I'm so glad I did it and would love to attend again if I can! Again, thank you, thank you!"
"Thank you Lisa!!! The clinic must have worked…. Shot an 84 today!!! . Never Seen before….. Will keep reviewing my notes. Hugs You have empowered ME!!! Thank you! Thank you!"
"I so enjoyed the clinic and am enjoying my new golf swing! For the first time since I took up golf, I think I understand how to create a predictable swing with a proper turn. My first 'uh huh' moment was with your golf video. It all came together at your clinic. I've been to the driving range a couple times, and I am hitting straighter, 50 yards longer AND it sounds so sweet when I connect … so rewarding!"
"You gave the most AWESOME program that I have ever seen! I grew up in Golf and wish I had taken My Dad's advice and entered more events. The Fear Factor was in place. I am now 70, and still study the game. Your tips were the very best! I have had Lessons all over the Country and you were the best!!!!! Thanks again for clicking some of my old ways that I seem to have forgotten."

"I just had to contact you as I have been playing golf for over 48 years and have to say this was the best event I have attended. You are an amazing person and an inspiration to anyone you come in contact with. I have never come across anyone with such a positive attitude and the amazing ability to give it to other people. I wish I had half the energy that you have. Your golf clinic was amazing!"

"I have golfed for a number of years and taken a few lessons and I learned more from you in an hour than I did combined with all the other instruction – keep doing what you are doing!"

"I had an awesome time at your school!. I can hardly wait to start working with all the new information and my new powerful swing. Thanks again for all your positive energy and for making my game so much better! I am so much more confident!"

"Your school was more of a rush than my hole in one!!  It was an unforgettable, most enjoyable experience EVER!  Lisa (and the other coaches) were motivating and enhanced my love of golf more than I thought would ever be possible.  Lisa has a level of energy that is contagious!  She truly is an idol to me!!"

"Lisa Longball Vlooswyk's Golf Golf School was simply an incredible experience! Lisa is so so passionate about helping other improve in the sport of golf and gave her absolute all for 3 days for our wonderful group. We were all so honoured. She believes strongly in processes for every component of the game and we all left with a toolbox of knowledge & tips to be our best out on the course! I left with a new grip, my head swimming with knowledge, a personal handbook, drills and a whole lot of new golf friends. Would I go back – heck ya – I'd go back again & again!"
Book Lisa Longball
As your KEYNOTE SPEAKER or GOLF ENTERTAINER for your Corporate, Charity or Golf Event.
Lisa is also available for BRAND SPONSORSHIP discussions, and PRESS INTERVIEWS.
Contact Lisa About Your Event